;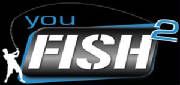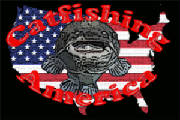 Add this effect to your own photos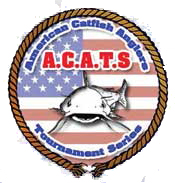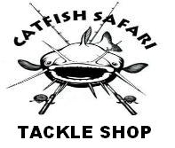 Controlled Drifting and Trolling for Big Catfish
Truman Daily Lake and Dam Information
Phone Number's for Truman Dam Water release Info:
660-438-7317 #2 and 1-866-494-1993
Harry S Truman and Bagnell Dam Daily Report
Phone Number for Bagnall Dam
573-365-9205
All Waters Fishing.com 12+ Rods
Weight Molds @ Do-it Molds.com
Custom Rods and Reels @Hatteras Jacks.com
Surf Fishing and Long Casting @Breakaway USA.Com
Betts Tackle Ltd. Casting Nets
CraigList/Boats for Sale in Kansas city Mo
CraigList/Boats for Sale in Columbia & Jefferson City Mo.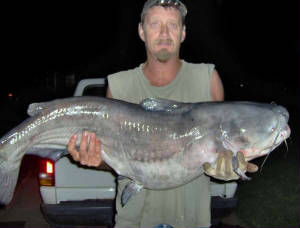 I'll be on episode 10 of the New TV Show
"Catfishing America" it's on the Sportsman Channel.
Here's were you can buy the DVD's of there TV show episodes.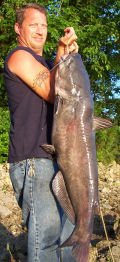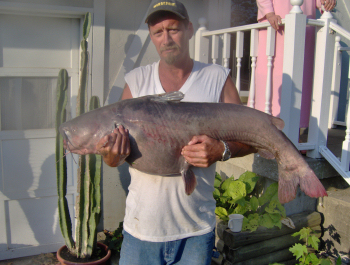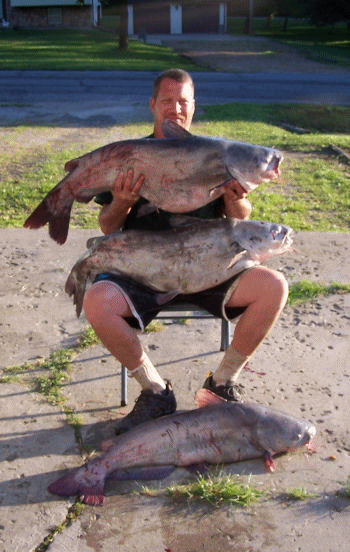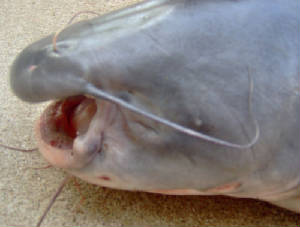 One Eyed Willy
One Eyed Willy was a 40lb BlueCat That I caught.
He had lost his eye and part of his jaw more than likely from a Circle Hook when he was younger,
with such a handicap it was hard to belive he got so big with only one eye and trying to find food.
I released him to grow even bigger.
124lb World Record BlueCat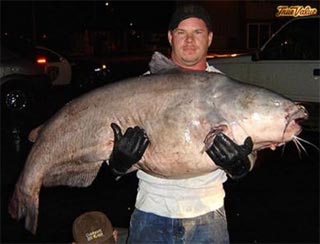 Pruitt, casting his line in the Mississippi River on Sunday, May 22, 2005, hauled up a 58-inch long, 44-inch around blue catfish that weighed a whopping 124-pounds.

The world's largest blue catfish, replacing the current champion that was caught Jan. 16, 2004, in Lake Texoma, Texas, said Becky Reynolds, a spokeswoman for the association.

The fish was meant to be kept alive and put on display in a tank at the Cabela's Outfitter store in Kansas City, Kansas, but died in route.

A biologist said that because the fish was "very old" and "very heavy," the travel stress "could have been too much."
124lb World Record BlueCat Video

Monster Catfish - The funniest home videos are here
Hey link up with Catfishjo & lets go Fishing!
Cast me out an email and mabe we can Hook up
on a Fishing Trip!
><((((º>Email Catfishjo<º))))><